TownCryer.NZ promotional website marketing reliable and ethical online New Zealand products, businesses, services and providing you with a safe platform to share your news and views.
Happy shopping and Enjoy...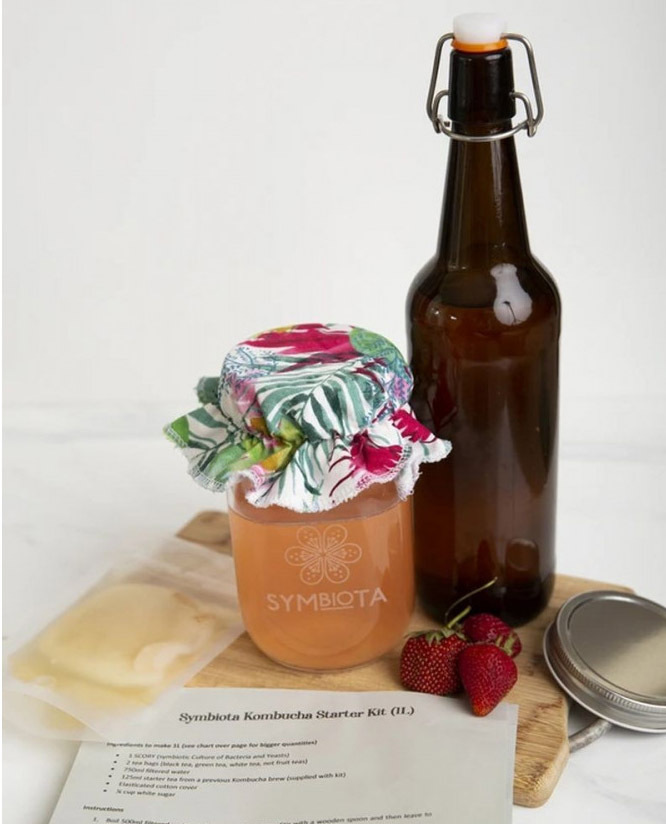 $48.90
Make your own home-made SYMBIOTA kombucha using a live culture which turns sweetened tea into a delicious, fizzy beverage. Kombucha is a fermented sweetened tea loaded with antioxidants, vitamins and minerals to improve our health and wellbeing.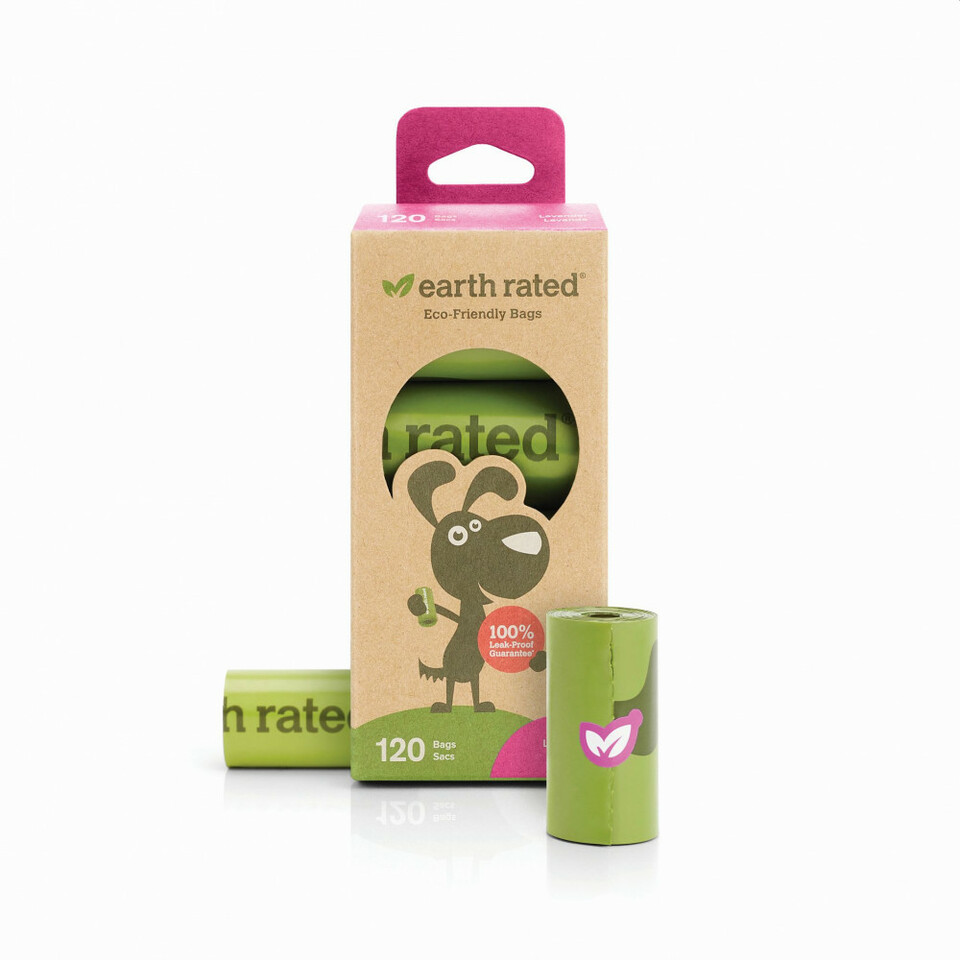 $15.90
Earth Rated and eco friendly! This refill pack includes 8 rolls of 15 lavender-scented degradable dog poop bags. They can either be used on their own or they fit in the green dispenser. Extra strong long bags, 228 x 330 mm. Packaging and roll cores made of recycled materials and bags break down unlike traditional plastic bags!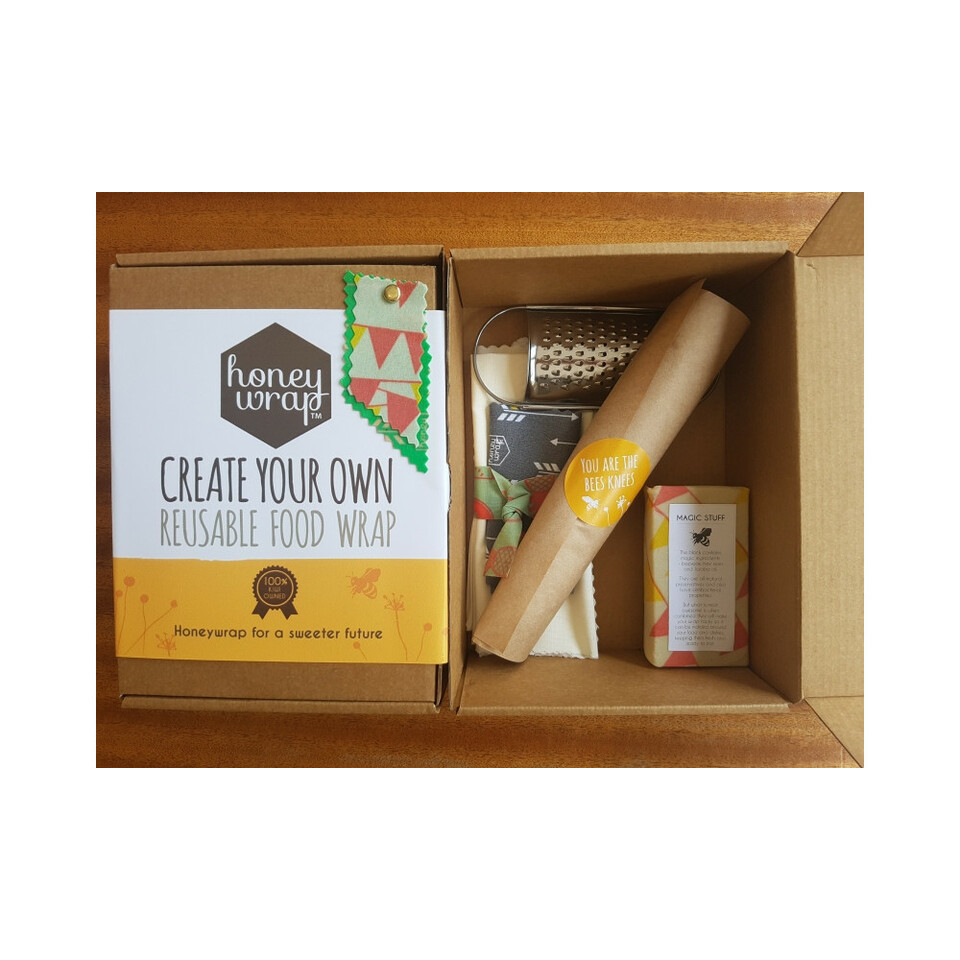 $36.90
Honeywrap is a great plastic free alternative for wrapping your food. Made with 100% organic cotton with a blend of beeswax, tree resin and jojoba oil. These natural preservatives make the cloth tacky so it can be shaped over food and dishes and keep your food fresh for longer.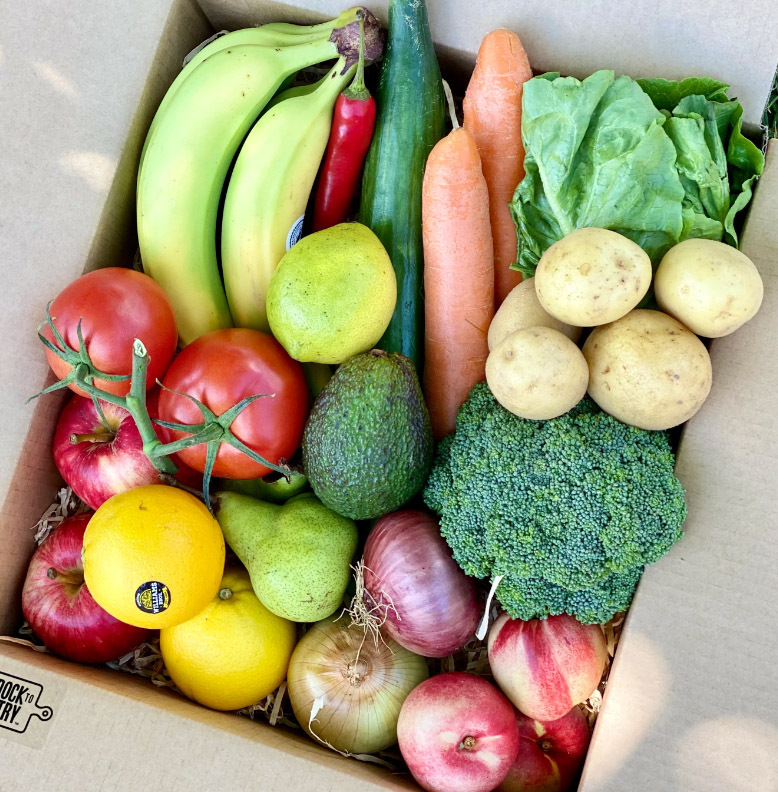 $39.50
A delicious selection of seasonal fruit and vegetables.
The fruit and vegetables inside will change each week depending on what's the freshest at the market, therefore your box will look different to the image however it will just be as tasty!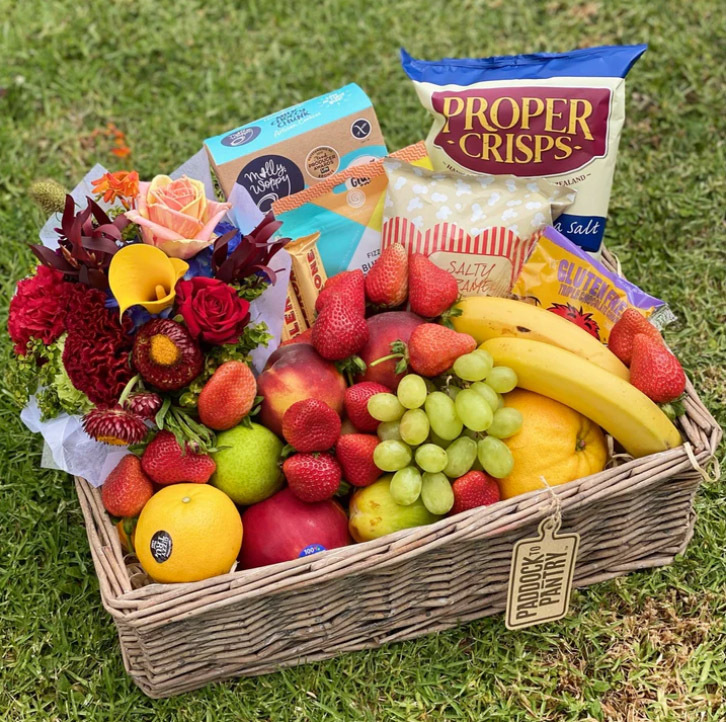 $179.95
A gift basket that looks beautiful and is suitable for those on a Gluten Free diet.
Your gift includes a high-quality basket to be re-used throughout the home or office.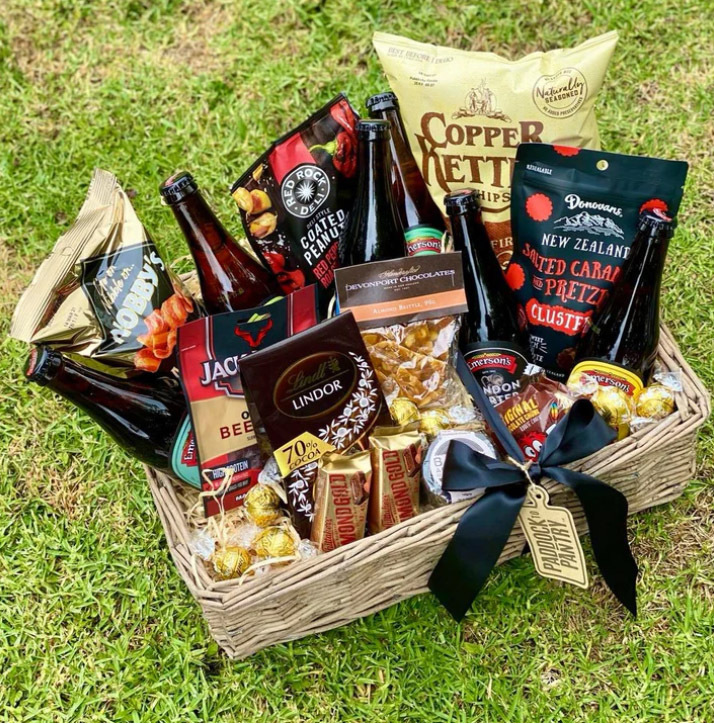 $134.95
Get the perfect Gift For Him delivered to his door 7 days in Auckland. Show Him how much your care!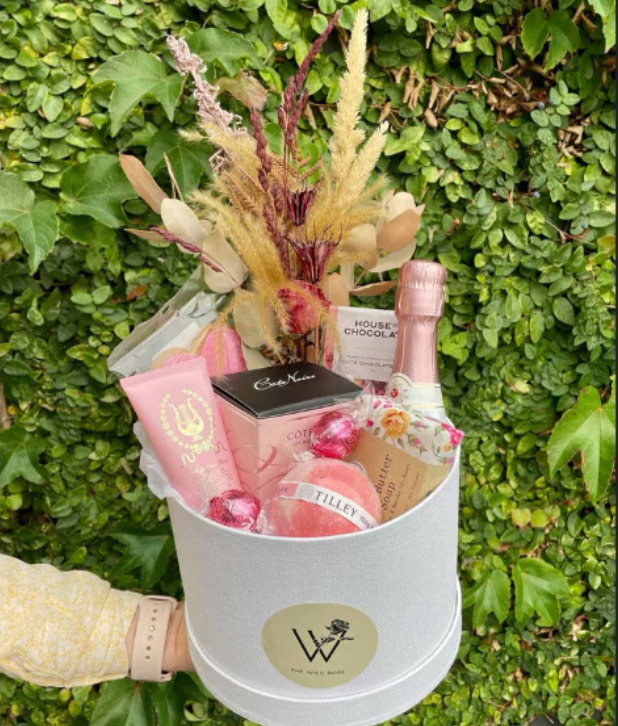 $149.95
This is the perfect gift that keeps on giving - with a beautiful dried flower arrangement, Cote Noire, bubbles and more this is a gift that will absolutely spoil her.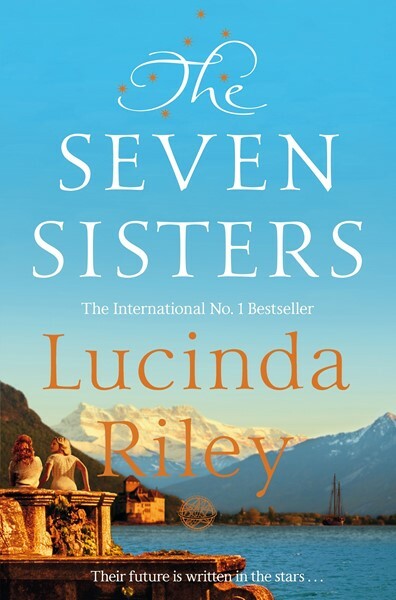 $24.99
By Lucinda Riley. FANTASTIC AUTHOR AND SERIES!
The first book in the Seven Sisters series from the number one international bestseller. Lucinda sadly passed away in 2021 and her son is writing the last book in the series, due out in 2023.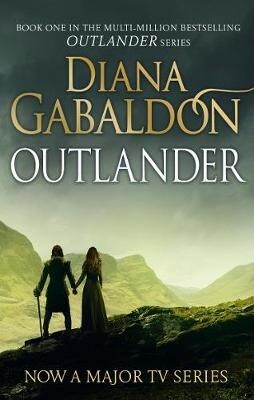 $25.00
By Diana Gabaldon. BRILLIANT SERIES! 'Scotland's answer to Game of Thrones' What if your future lay in the past? 1946, and Claire Randall goes to the Scottish Highlands with her husband Frank. It's a second honeymoon, a chance to re-establish their loving marriage. But one afternoon, Claire walks through a circle of standing stones and vanishes into 1743, where the first person she meets is a British ...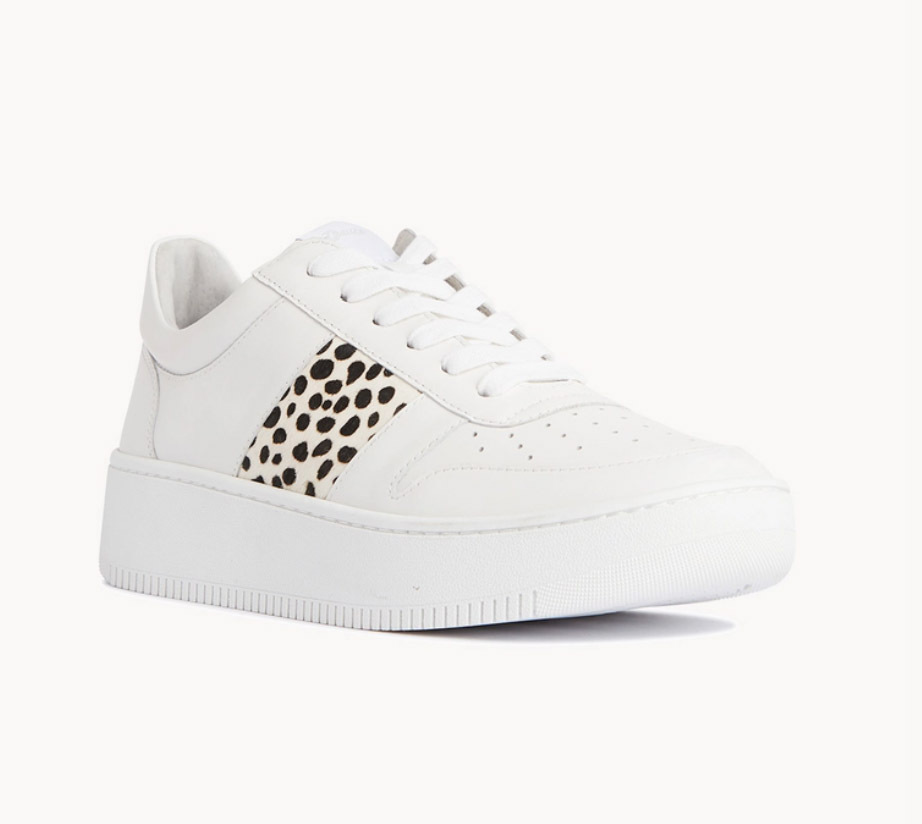 WOMANS NEW ARRIVALS!
You've come to the right place. Explore the most recent additions to our expertly crafted range, these new styles will elevate your wardrobe with quality leathers and the latest in comfort technologies. Browse from premium shoes, bags, socks, shoe care and more, we know you'll find something to love.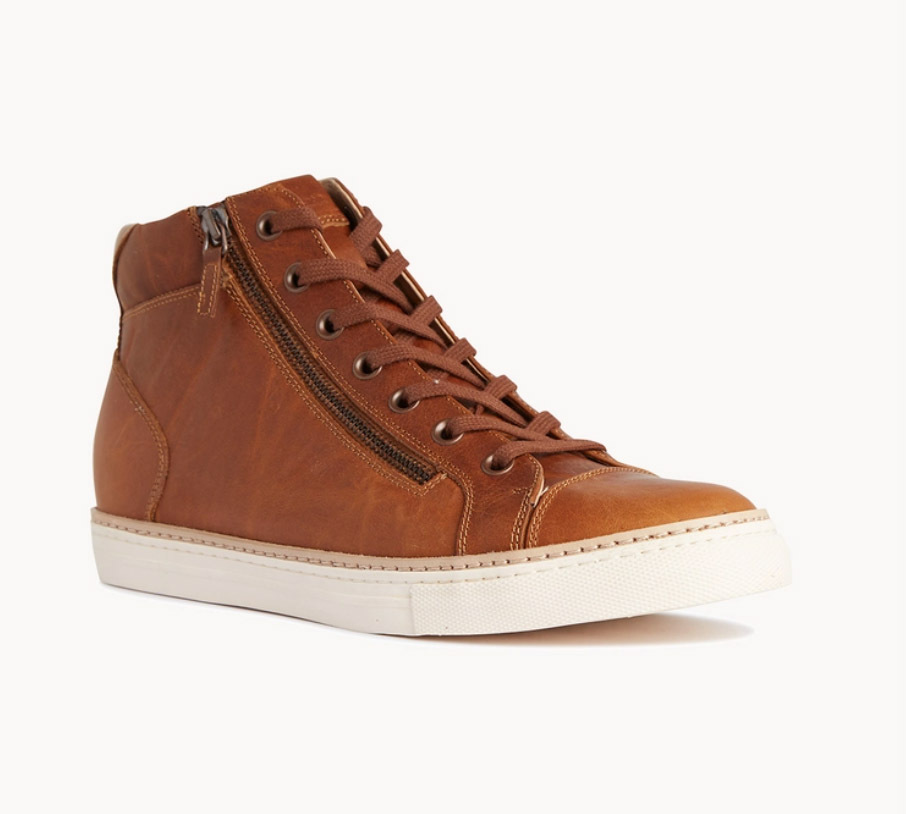 MENS NEW ARRIVALS!
Thanks, they're new. Browse our latest men's arrivals; premium leather shoes and bags, socks, shoe care & more. Here's the latest & greatest additions to our men's collection.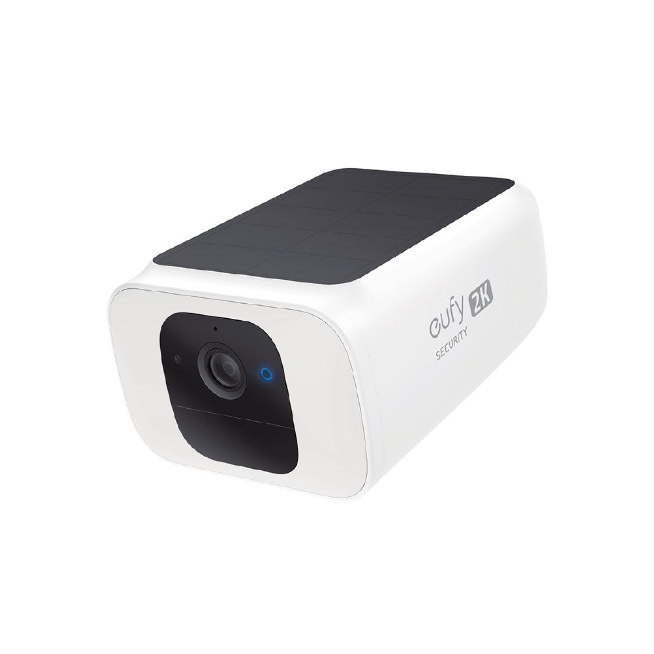 SORRY SOLD OUT
THE MARKET USER REVIEWS
Keeping you and your home safe! Forever Power, Solar Style: Just 2 hours of direct sunlight each day is enough to continuously power Spotlight Cam 2K Solar, so you never have to worry about changing the battery. And when the sun sets, the built-in battery keeps the juice flowing. Light Up the Night: The ultra-bright 600 Lumens spotlight switches on as soon as motion is detected, shining a light on any unwanted guests, while the color night vision picks out details in the darkness up to 8 meters away.