Welcome to my TownCryer.NZ website, supporting and sharing reliable and ethical New Zealand services, products, businesses, and providing you with a safe platform to post your news and views. Kiwis supporting Kiwis.
The past two and a half years have been trying for us all to say the least, many of us have taken stock and decided where and what we want to do next with our lives. For me buying my motorhome was a must, and now here I am on the road, what a Journey! I can't possibly retire yet, so I have created TownCryer.NZ to help and support inspiring and great Kiwis that I meet along the way with their chosen journey.
To find out more about me you can click here, or keep an eye out for HEARYE on the road, Louis and I might be in a town near you and would love to catch up, and if by any chance you're travelling behind us right now, call and say, "Hi Lynda, yes we're right behind you!" It's true, in life it is the small things that count.
Look forward to meeting you, take care and have a Great Day!
Warmest regards Lynda & Louis
021 309 216
news@towncryer.nz | www.towncryer.nz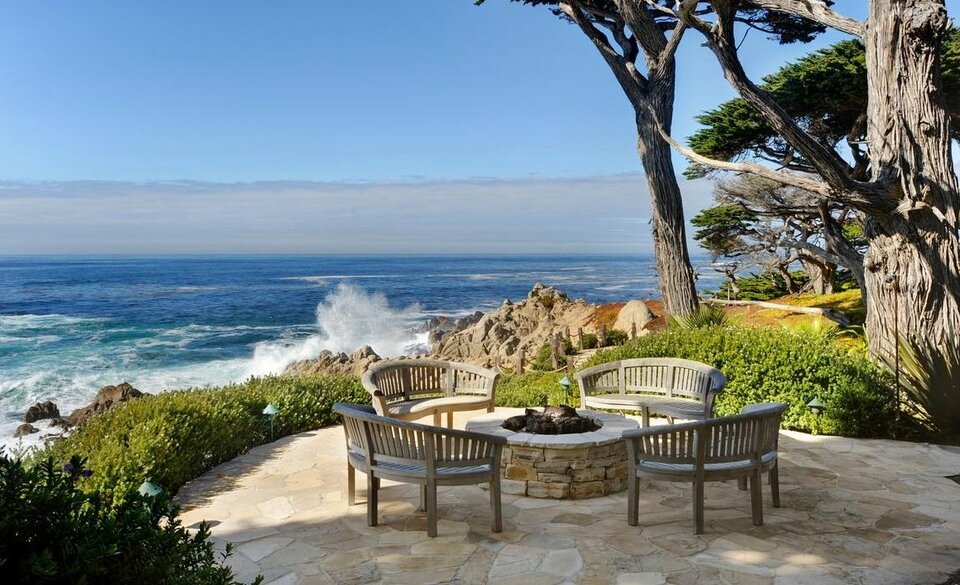 You name it, how can I help?
So many lives, homes, bridges, livelihoods, pets, live stock and food GONE! Hawkes Bay is BROKEN and will be for sometime. A tragedy. I come from Hawkes Bay and I find it heart breaking. Sending love and prayers to everyone. Link to how you can help. https://msftproductions.net/hawkes-bay-helping?fbclid=IwAR1Q6iZ_j33N56NwFhkrlV4RFFxsg5nET09rM62IV6lT1ARE7xmetb9v_rA

Posted: Sunday 19 February 2023